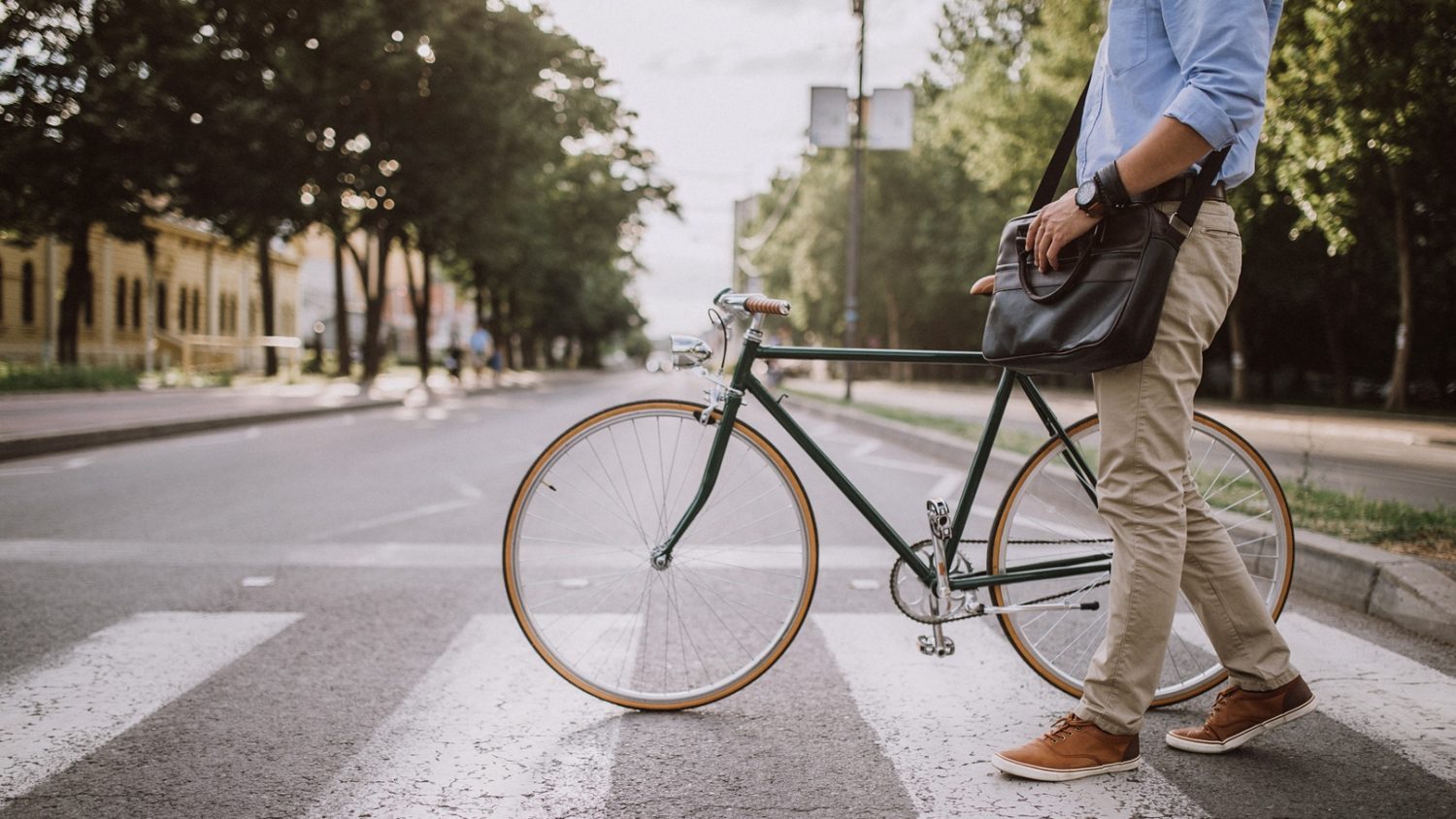 Who looks after your interests abroad?
That is the 'Foundation for the Dutch Outside the Netherlands' (SNBN). Our eleven board members are members of eight political parties and live spread out over four continents. We have contact points all over the world thanks to about a hundred regional representatives.
Contact us
Newsletter signup
Foundation for the Dutch Outside the Netherlands
We see good contacts with Dutch politicians as the best way to protect the interests of Dutch people abroad. For politicians, we are a resource and point of contact, for the Dutch outside the Netherlands we are the bridge to participation in politics in the Hague.
We deal with different issues. For example in the field of nationality, pension, Dutch education, passports and participation in elections, and Brexit.
We are committed to, amongst others, these issues
Dutch education abroad for children
Apply for a DigiD code from abroad
Involuntary ex-Dutch citizenship
Barriers for Dutch students abroad
Downsizing and closure of Dutch consulates and embassies
Internationally oriented Netherlands
Newsletter
Sign up for the newsletter and stay up to date of important developments for Dutch outside the Netherlands!